ELEGANCE
Is the new elegant and secure overhead door by De Nardi. The exterior is covered with 1,0 mm thick sheet metal panels vertically disposed; on request it comes insulated and internal completed with okoumè panels of 6 mm. Painted with standard ral colours, with stove-enamelled polyester powder finish for maximum weatherpfoofing. The frame has a larger cross section of 30 mm (sometimes reinforced) for housing the rubber seal. Elegance comes supplied complete with Yale lock with protection defender, set-up for motor-drive unit, anti-fall system against the accidental breaking and anchoring rag bolts. Is delivered ready assembled for easy fitting and packed with polyethylene sheets.
Handles
The coordinates, overhead doors and pedestrian door are three: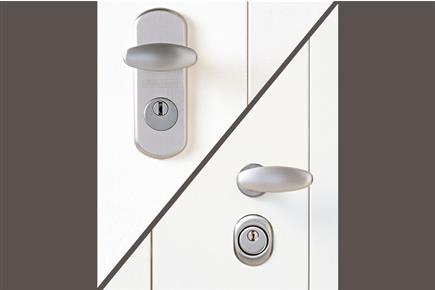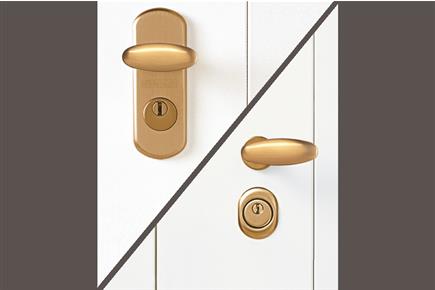 Pedestrian door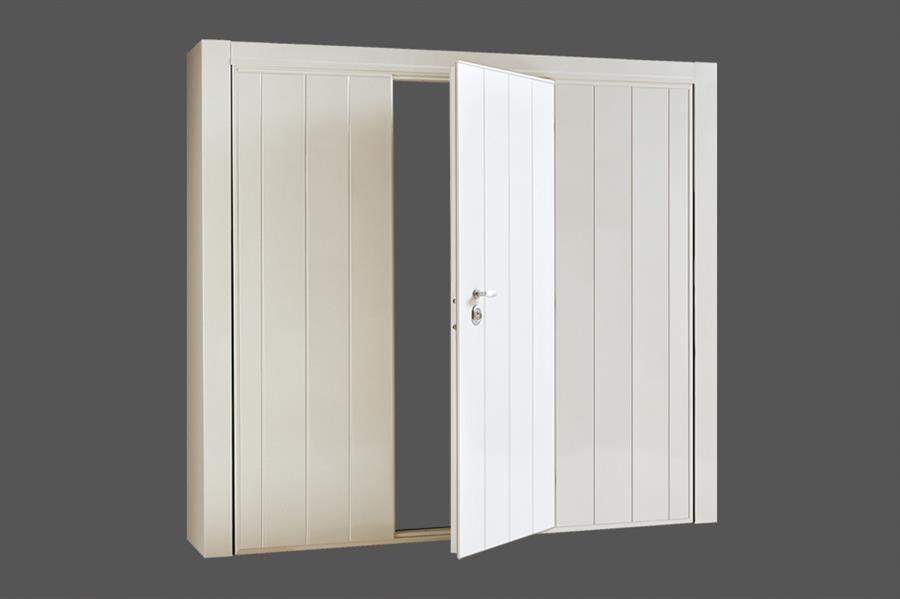 3-point locking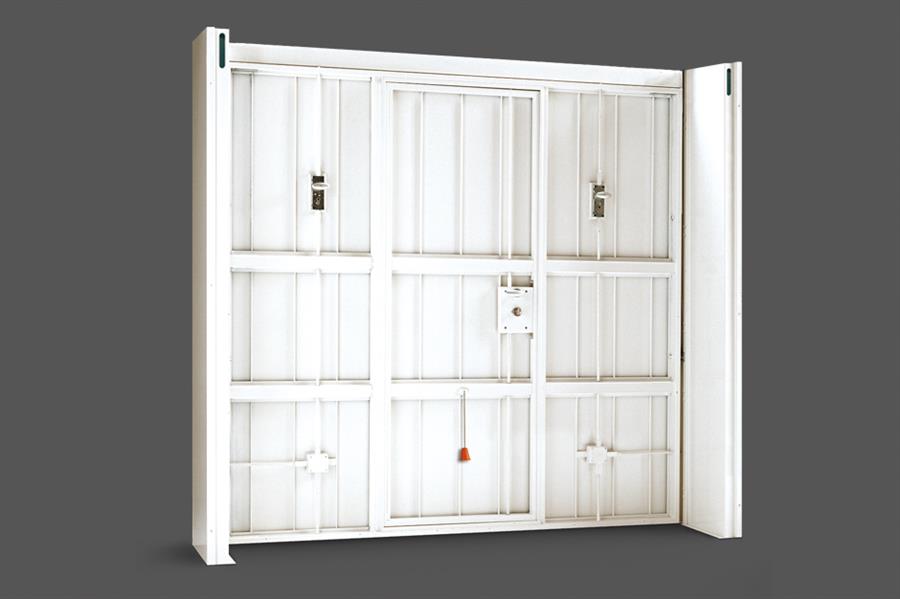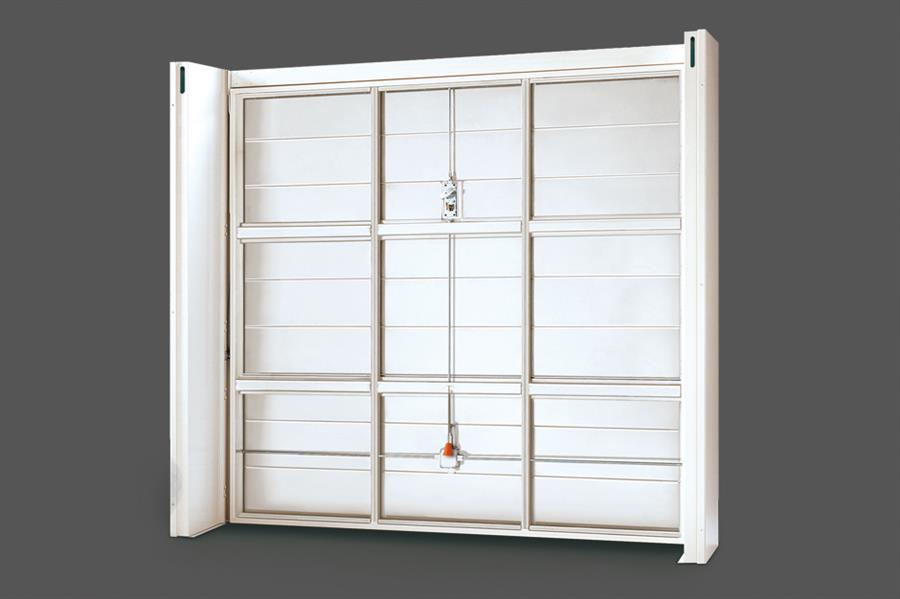 Electro motorized locks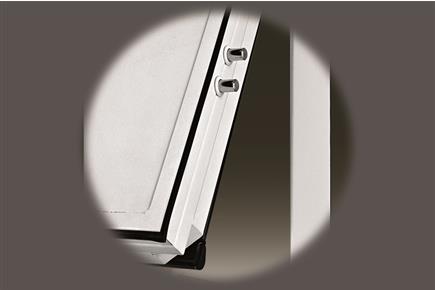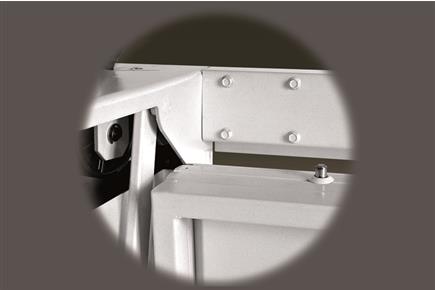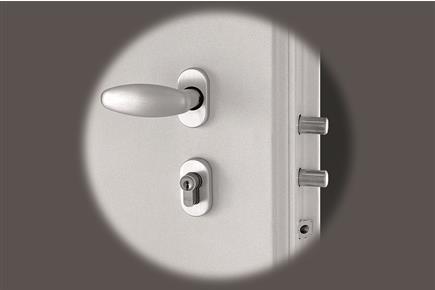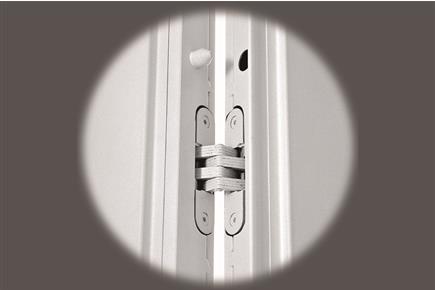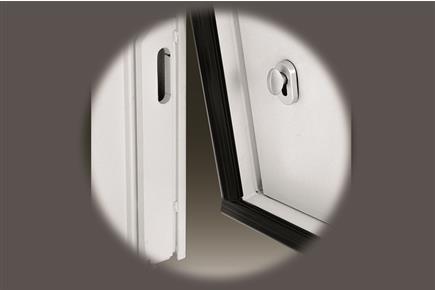 Aeration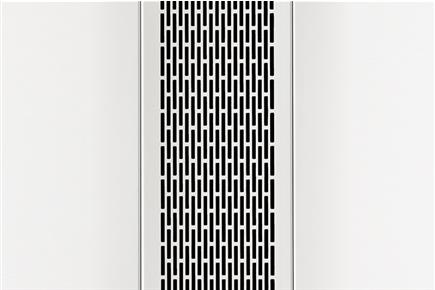 Cover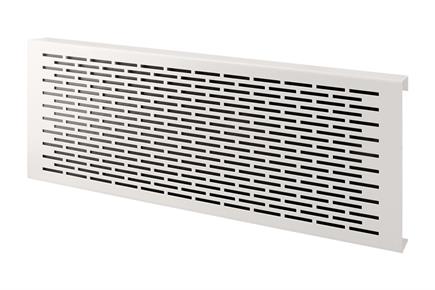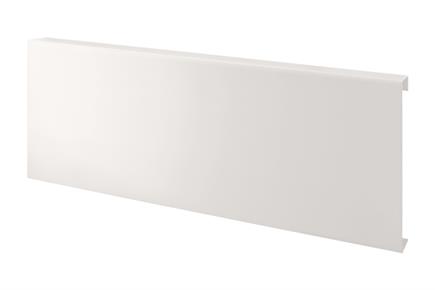 Automation
AUTOMATION ON BOARD 24V: DE NARDI BY FAAC (RESIDENTIAL USE)
The "GEARMOTORS FAAC DN 24" are installed exclusively on overhead doors De Nardi. Two leading companies that provide a service to the highest of quality and safety. The innovative automation device De Nardi is the thinking mind of the whole system: it manages the speeds to reduce the mechanical stress of the motors and gates; it segnals the archievement of the working cycles limit to require the maintenance; it also deals with the management of a long series of functions, including: lock and unlock buttons, opening by a photocell, reversal of the motor controlled by the anti-crushing rib, photocells, buffer batteries for emergency operation in the event of a power failure.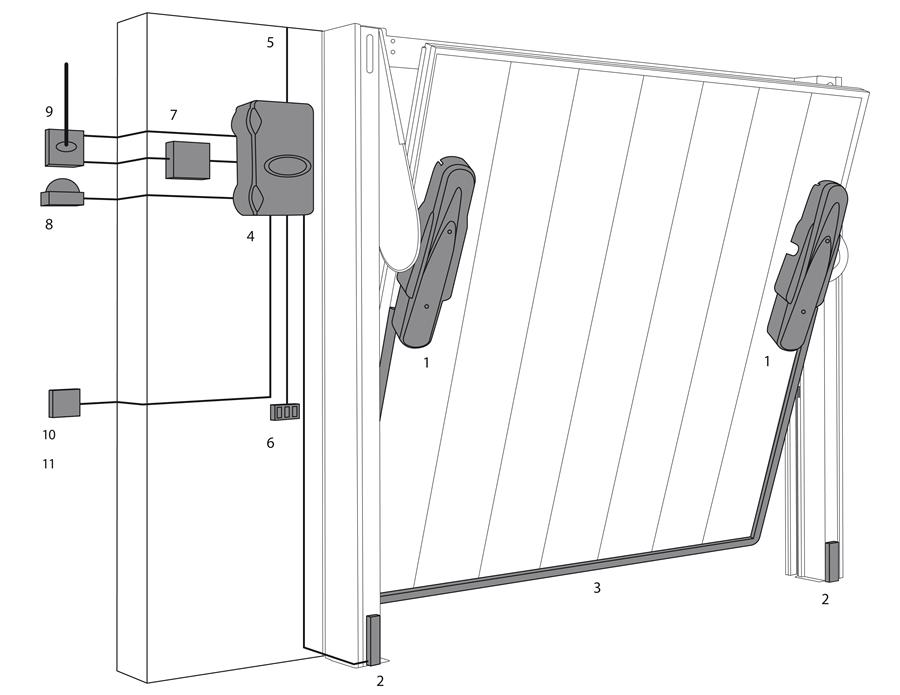 1 Motor block
2 Photocell
3 Mechanical rib
4 Automation device
5 Supply from breaker switch
6 Internal pushbutton
7 Radio receiver
8 Flashing light
9 Antenna
10 External key selector
11 Two-channel transmitter or four-channel transmitter
COMPONENTS